No Stress Pest Control Residential & Commercial Properties
Safe, Affordable Satisfaction Guaranteed
Safe, Affordable Satisfaction Guaranteed
Prices start from as low as
$110
ABOUT US
We are a family owned business and we provide a high quality
pest control service that is affordable and environmentally
friendly. We also offer a satisfaction guarantee.
We offer safe and affordable pest control to help with the control of all flying and crawling insects as well as rodents and termites
We offer our services to general households as well as business of all kinds. We are a local business servicing SA and some parts of Victoria.
We have been in the pest control industry since 2008 so we have lots of experience in this field.
CALL US NOW FOR A FREE QUOTE
0412 325 085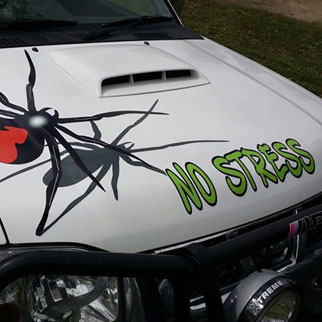 SERVICES
We specialize in the control of all flying and crawling insects, rodents and termites.

Ants

Flies

Spiders

Mosquitos

Millipedes

Bees

Cockroaches/Earwigs

Rodents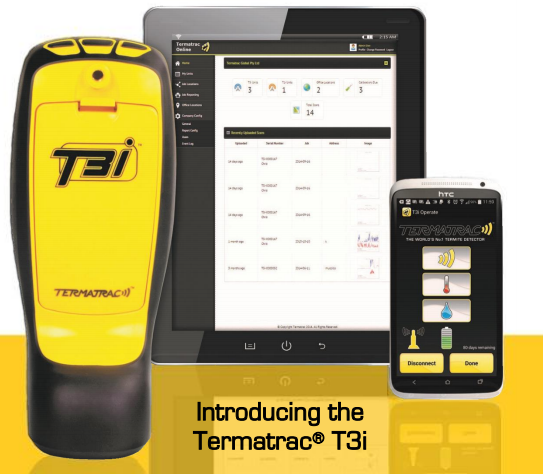 The world's No. 1 termite detector We Use
The Termatrac® T3i is the most advanced termite detection device in the world.With Termatrac®'s own patented radar detection, a remote thermal sensor plus pinpoint accurate moisture sensors, the 3-in-1 device is the ultimate tool for the professional pest management technician. It detects, confirms, and tracks the presence of termites through an ingenious combination of cutting edge radar technology, backed by moisture and thermal sensors.
The world's No. 1 termite detector We Use
An easy to use tool that assists you in getting the job done confidently.The T3i also lets you capture site data for on or off site analysis.The use of fewer chemicals results in a positive environmental benefit.It removes the fear of failing to identify the presence of termites. Just like the termites themselves, if your competitors attempt to quote against you without a Termatrac® T3i, they don't stand a chance.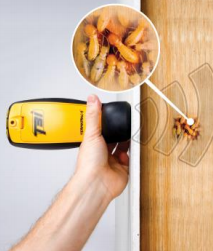 SERVICE AREAS
Travel to most areas, text or email us with your location for a no obligation free quote.
ADELAIDE
ADELAIDE HILLS
FLEURIEU
BAROSSA
RIVERLAND
MURRAYLANDS
MURRAY MALLEE
MALLEE
MURRAYVILLE
UPPER SOUTH EAST

CONTACT US

Please Contact Us
For the Control of All Flying & Crawling Insects
Facebook Feeds
Facebook Live Updates

Murray Bridge, SA

0412 325 085
admin@nostresspestcontrol.com.au